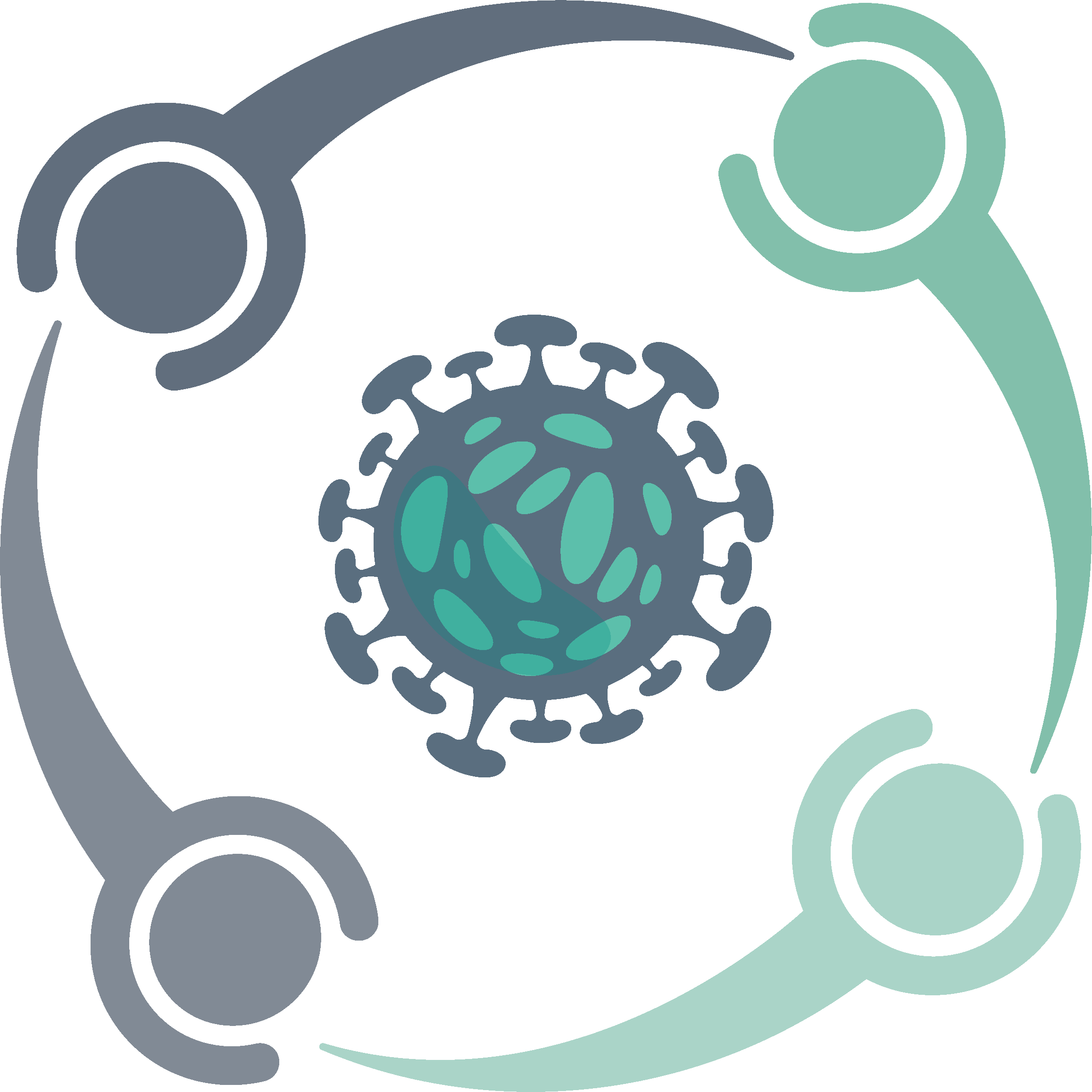 A public-private partnership for the estimation of brand-specific COVID-19 vaccine effectiveness in Europe 
COVIDRIVE is a not-for-profit public-private partnership launched in June 2021 to address the joint need to monitor COVID-19 vaccination programmes for public health institutes in Europe and to assess brand-specific COVID-19 vaccine effectiveness (CVE) for the companies as part of their regulatory obligations. To tackle the COVID-19 public health crisis, the European Medicines Agency (EMA) has recommended to make use of existing efforts and encourage a common approach to assess COVID-19 vaccines in real life settings.
COVIDRIVE is performing brand-specific studies through a multi-stakeholder's public-private European collaborative platform. Our first COVID-19 vaccine effectiveness study started in September 2021.
COVIDRIVE is leveraging an existing vaccine effectiveness platform (DRIVE) which provides yearly brand-specific influenza vaccine effectiveness (IVE) estimates to the EMA.
COVIDRIVE consortium is open to new partners (public health institutes, pharmaceutical companies, small-medium enterprises, academia…) and new study sites to be part of our European-wide network.
JOINING FORCES TOWARDS A BETTER UNDERSTANDING OF VACCINES AND PREVENTION OF INFECTIOUS DISEASES
The partnership intends to conduct multiple COVID-19 vaccine effectiveness (CVE) studies which fall under the following scope:
overall and/or vaccine type and/or brand-specific,
severe, mild and/or asymptomatic COVID-19 disease outcomes,
hospital and/or primary care setting(s),
population(s) targeted by the vaccination and/or population(s) of special interest,
mid-term and/or long-term CVE,
CVE by genetic variants,
CVE by time since vaccination and/or by calendar time, and
CVE by disease level of severity.
FISABIO (Spain)
Fundación para el Fomento de la Investigación Sanitaria y Biomédica de la Comunitat Valenciana
P95 (Belgium)
Excellence in pharmacovigilance and Epidemiology 
AstraZeneca
(United Kingdom)
Bavarian Nordic
(Denmark)
GlaxoSmith Kline
(Belgium)